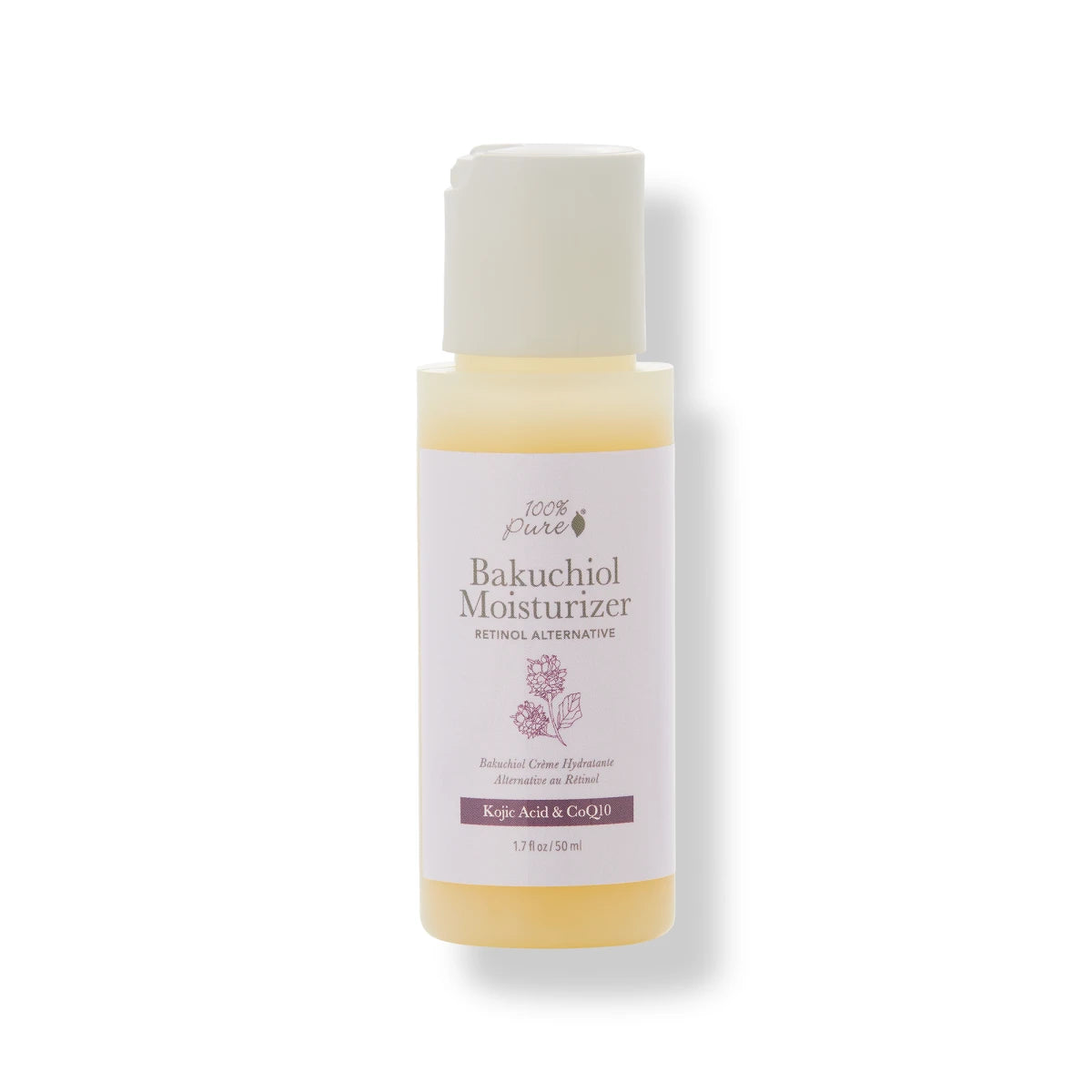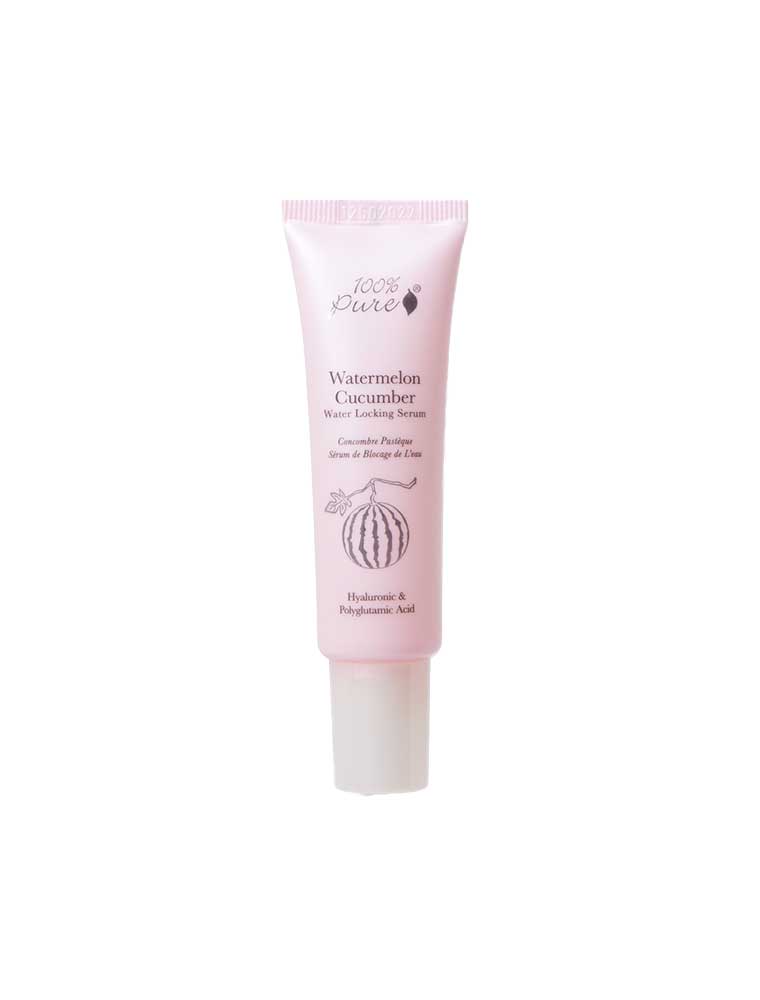 Popular Questions for Face Creams
1. What is the difference between a day cream and a night cream?
Your skin will benefit from using a day and night face moisturiser. While many of our face creams are designed to be used for morning and evening, a specific nighttime skin care routine will transform your skin and provide exponential results. For the daytime, your skin will benefit from a lightweight, hydrating moisturiser to brighten and smooth the skin as well as help protect cells against environmental damage and the effects of free radicals. Look for antioxidants rich ingredients like Green Tea, Vitamin C and superfruit oils alongside hydrating ingredients like Hyaluronic Acid. At night our skin does most of its regenerating so look for PM specific face creams and serums with actives like Retinol, Niacinamide and Resveratrol to help boost collagen and cell turnover.
2. What is the best hydrating moisturiser for oily or combination skin?
If you have oily or acne-prone skin it is still important to keep your skin hydrated as this will help to regulate the natural production of excess oil. Your ideal face moisturiser will help to balance the skin, strengthen the skin barrier and control shine. Look for a lightweight formula containing ingredients like Aloe, Tea Tree, jojoba Oil and Glycolic Acid. For extra shine control you can also add our Mattifying Primer or a dusting of our Bamboo Blur Powder during the day.
3. How do I choose the right moisturiser for dry skin?
Skin that is dry, dehydrated or menopausal will benefit from a richer face cream formulated with ingredients like Shea Butter, Avocado Butter, Hyaluronic Acid and Multivitamins teamed with a hydrating face serum. For the day we love the Watermelon Cucumber Water Locking Moisturiser (teamed with the matching Watermelon Cucumber Water Locking Serum) and for the evening we love the Intensive Nourishing Oil and Balm.