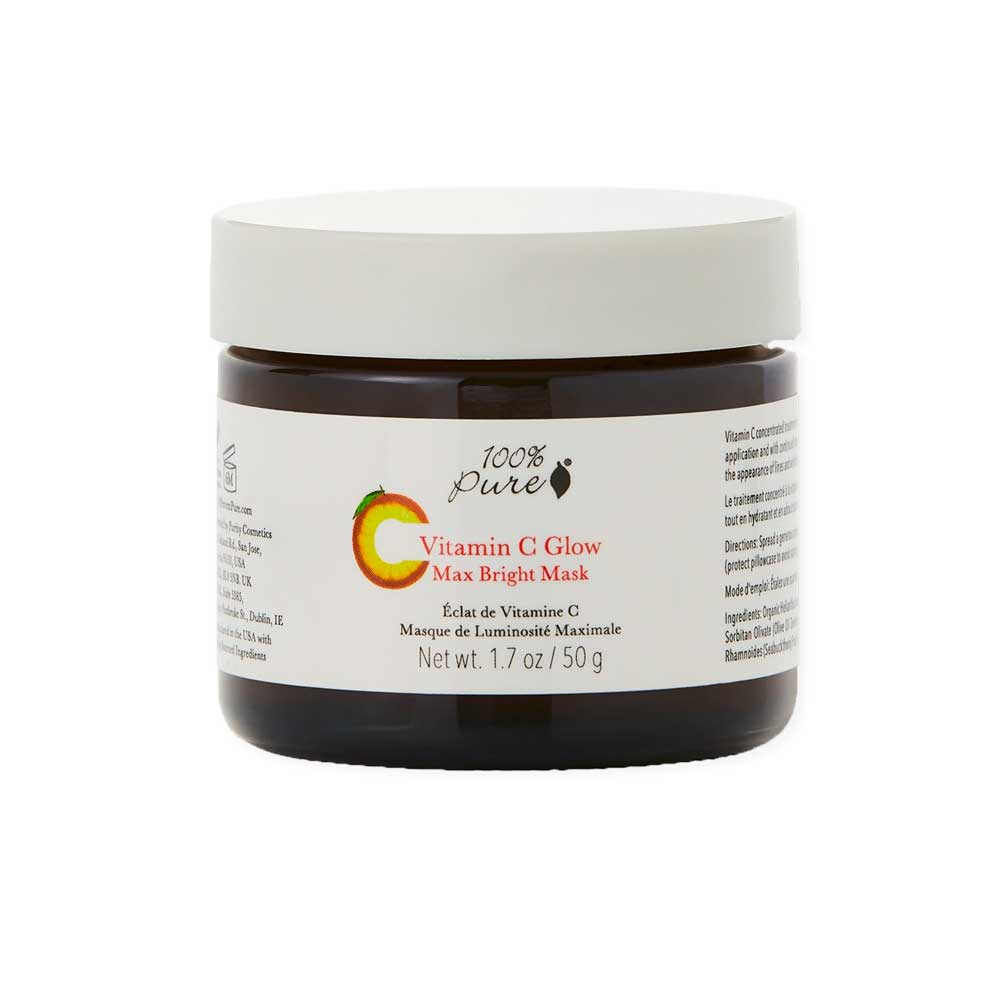 Popular Questions for Facial Masks
1. When should I use a face mask in my skincare routine?
Adding a face mask is the perfect way to compliment your skincare routine. Enjoy your mask after cleansing and exfoliating and before applying your serums, oils, and moisturiser. Enjoying your mask before bed is a great way to relax and prepare the skin for its overnight rejuvenation. It is recommended to use a mask at least once a week. If using an under eye mask to target dark circles and puffiness, it is best to use these in the morning, pop them on while getting ready for the say.
2. What type of mask is best for acne-prone, oily skin?
To help banish breakouts we love our Tea Tree Deep Detox Mask, and to help control excess oil production we love our Vitamin C Glow Max Bright Mask With 18.3% Active Ingredients. We also recommend teaming these masks with an oil controlling cleanser, moisturiser and spot treatment which can be found in our section for acne-prone skin.
3. Help, I need a face mask for hydration!
When your skin is feeling dry and in need of moisture and hydration, look for masks with key ingredients like Hyaluronic Acid, Aloe Juice and Collagen. Hyaluronic Acid can hold up to 1,000 times its weight in water, drawing moisture into the skin and locking it in for a plumper appearance. Aloe Juice is an excellent all natural moisturiser known not just for its soothing properties but also for delivering hydration without feeling greasy and Collagen rich Seaweed helps to plump and smooth the skin.