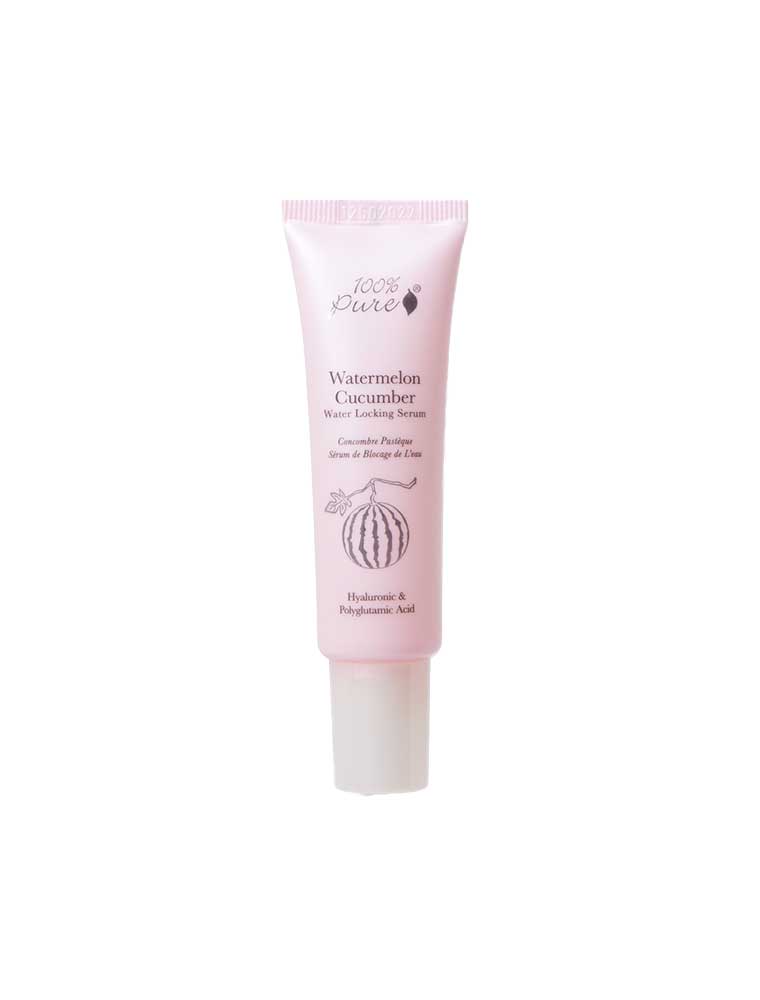 Popular Questions for Face Oil and Serums
1. What is facial serum?
A face serum is a potent elixir, designed to be a daily or night time skincare treatment. Created with a high concentration of active ingredients, it's applied after your face cleanser before your moisturiser to deeply penetrate the skin to treat your specific skin needs. Of all the steps in your natural skincare routine, it is your facial serum or oil that does the heavy lifting making these more efficacious than traditional moisturisers.
2. Can I use a face oil if I have oily skin?
Absolutely! Oily skin still needs hydration and will thrive from the right Face Oil. It's important to find the best face oil for your skin type so look for lightweight, fast absorbing face oils or serums with natural ingredients like Grapeseed, Jojoba, and Rosehip oils. Also look for activities that can help control excess oil and build up like Alpha Hydroxy Acid, Salicylic Acid or Lactic Acid. A Vitamin C Serum is also a great option for oily skin. It is also beneficial to apply at night when the skin produces less sebum.
3. What Are Serums Used For?
Face oil and serums are your go-to solutions for targeting specific skin concerns, from fine lines to pigmentation. Packed with powerful and active ingredients, serums can help boost collagen production, stimulate cell turnover, refine skin texture, hydrate, control oil production and more.
4. What's the difference between a serum and face oil?
Serums are highly concentrated solutions created to deeply penetrate the skin and target specific concerns like ageing, sun damage, or dullness with active ingredients. They are typically light weight and quickly absorbed. Face oils are richer in consistency and focus on hydration and moisturising, however the 100% Pure face oils are also enriched with potent actives (just like serums) so they provide the same targeted solutions with the added benefit of deep hydration making them ideal for those with dry skin.
5. When should I use my face oil or serum?
It is recommended to apply your skincare products from thinnest to thickest. Apply your oil or serum after you have cleansed and toned your skin and follow with your eye cream, neck cream and face cream. If using a serum and an oil, apply your serum first followed by your oil and creams. Press your oil or serum over your face, neck and decolletage, and apply an excess onto the back of your hands.
6. Can I use a face oil instead of moisturiser?
Yes, you can skip using a moisturiser and use a face oil on its own or over a serum. If your skin is dry it is recommended to use a hydrating face serum first during the day and at night lock in your serum with a hydrating overnight balm.